FREE Rides. Enrich Lives.
Serving North Loop, Crestview, North Lamar and Walnut Creek.
Bring your family and friends and join us for a memorable evening filled with beautiful Christmas music. Featuring choirs and musicians from Central and North Austin this event will be sure to fill you with the holiday spirit as we sing-a-long to familiar tunes. Admission is free and donations are welcomed.
Friday, December 7, 7:30PM – 9:30PM
St. Louis Catholic Church
7601 Burnet Road, Austin, TX 78757
Thank you to our special guest speaker, Terri Gruca of KVUE News.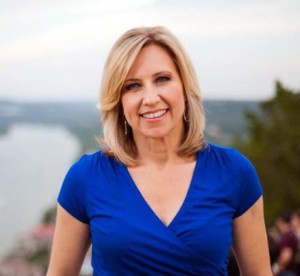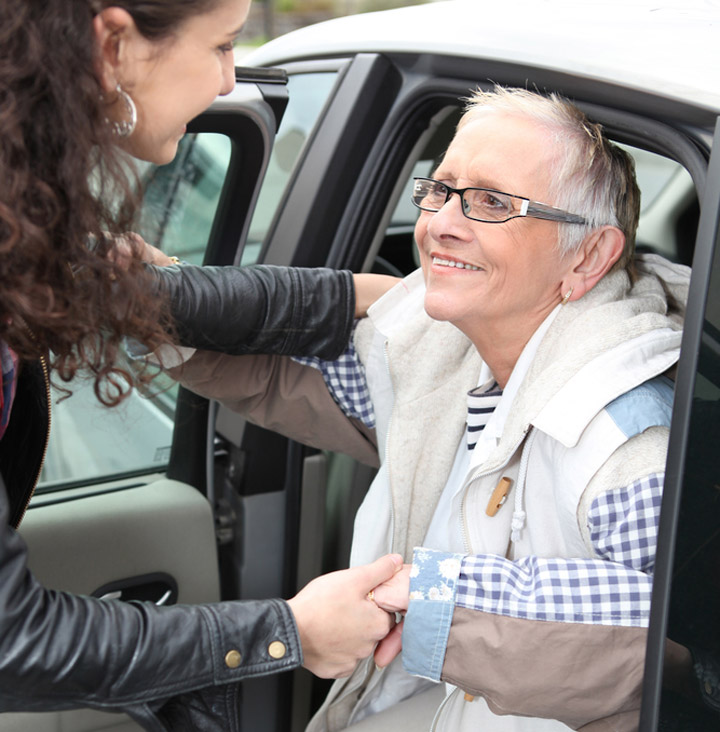 The joys of caring for the well-being of others
What would you do if you could no longer drive?  How would you get to your doctor or dentist?  How would you get to the grocery store or post office? YOU can help fill this critical need for your senior neighbors by supporting Drive a Senior!
Every dollar you donate goes toward helping a senior to age in their home, receive healthcare, share a laugh with a volunteer, and feel the freedom a ride can offer. Consider volunteering and warming the heart of someone needing your smile.
Send us an email and we'll get you on-board with our fabulous team of volunteers. nc@driveasenior.org
austin NORTH CENTRAL
Serving seniors aged 65 or older living in the central corridor of Austin from 45th Street to SH 45 tollroad; west of I-35; east of Burnet Road and MoPac.
This includes Crestview, North Loop, Georgian Acres, Domain, North Lamar, Tanglewood Estates, Gracywoods, Walnut Creek, Quail Creek, Lamplight Village, Wells Branch, Scofield Farms and several other neighborhoods.
How you can help ….
SHARE YOUR TIME: Even if driving is not your cup of tea there are a world of ways to help your homebound senior neighbors.  Help out in our office. Assist in our next fund-raiser? Pass out flyers? If you have the time, we have the task.
FINANCIAL SUPPORT: Donations make it possible for Drive a Senior to serve our nearby senior citizens and to plan to continue that service  as the needs grow. You can donate directly to our Drive a Senior region below. And there are other ways to contribute by doing things you normally do anyway.
Give direct through local donations …
Your one-time financial gift to Austin NORTH CENTRAL provides your senior neighbors with transportation that allows them to stay in their own homes. As a 501(c)(3) non-profit, most donations to Drive a Senior are tax deductible.
Spread that smile around…
Shop on Amazon and help out Drive a Senior at the same time. Just click here and enter your email and Amazon password and a portion of your Amazon purchases will be donated to the Austin NORTH CENTRAL region. Prices and selection are identical to the same goods at "regular" Amazon.
YOUR LOCAL DRIVE A SENIOR
901 Braker Lane, Austin, TX 78758
(at the Vincentian Family Center's Office Suites (next to McBee Elementary)
Mailing address: PO Box 660058, Austin, TX 78766
email: nc@driveasenior.org
phone: 512.453.2273
office hours: weekdays 9am-noon

EXECUTIVE DIRECTOR | Pam Robers
SERVICES COORDINATOR | Charis Fleming

2018 BOARD
PRESIDENT | Tony Venza
VICE PRESIDENT | MaryAnne Longenecker
SECRETARY | Judy Hughes
TREASURER | Eleanor Langsdorf, Co-Treasurer
TREASURER | Dave Goodstein, Co-Treasurer
MEMBERS |  Suzanne Colwell, Gloria Garcia, Eddye Kruse, Lloyd Langsdorf, Anne Kuempel, Linda St. Clair, Marilyn King, Randy Kerkman
We appreciate the generous support of congregations and businesses in our region.
CONGREGATIONS
Crestview Baptist Church
Crestview United Methodist Church
Episcopal Church of the Resurrection
Faith Lutheran Church
First English Lutheran Church
First Unitarian Universalist Church
Gethsemane Lutheran Church
Hyde Park Christian Church
Northwest Baptist Church
Redeemer Lutheran Church
St. Albert the Great Catholic Church
St. John's Episcopal Church
St. Louis King of France Catholic Church
St. Mark United Methodist Church
Trinity United Methodist
BUSINESSES
38th Street Pharmacy
A&B TV
Austin Beerworks
CAMPO (Capital Area Metropolitan Planning Organization)
Eye Physicians of Austin
Friends of the Forest Foundation
H-E-B
Hoffman Haus
Hyde Park – Women's Fellowship
I Live Here, I Give Here – Amplify Austin
IBM
Just Because Fun Bunch band
Lagunitas Brewing Company
Little Deli
Medallion Barbershop Quartet
Omni Dallas Hotel
Russell Korman
Shiner Smokehouse
St. David's Foundation
The Junior League of Austin
Thrivent Financial
Turquoise Trading Post